Choose the latest trending fashion at exceldivas.ca
Deciphering the cocktail attire dress code can be a challenge. Though it's flashier than business casual, it's not as formal as black tie.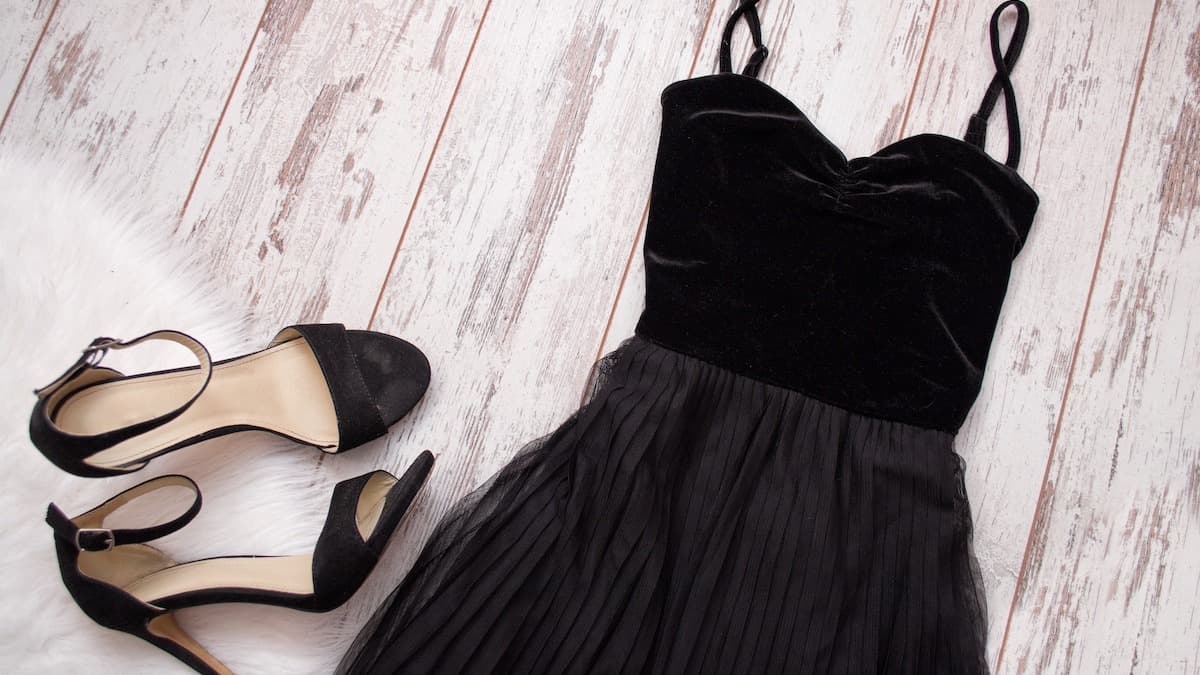 What Is Cocktail Attire?
Cocktail attire, also known as semi-formal attire, is the style of clothing you'll wear at evening events like fundraisers and weddings. For women, cocktail attire is typically a cocktail dress: a knee-length dress designed for just such an occasion. For men, cocktail attire generally entails a suit that is less formal than a tuxedo.
When to Wear Cocktail Attire
Wear cocktail attire to parties with a festive atmosphere that require you to dress up—these can include weddings, reunions, engagement parties, graduation parties, and holiday parties. Cocktail parties generally take place in the evening. Consider the setting—outdoor or indoor, business event or wedding—to determine the correct cocktail party attire. For more formal events, you may want to wear a more conservative cocktail outfit. For more casual or outdoor events—or cocktail events scheduled for the daytime—you might choose something lighter in color and more comfortable.
Guide to Cocktail Attire for Men
Cocktail dress code involves casual suits and dress shirts for men. To adapt cocktail attire for more formal occasions, like weddings, add a tie or bow tie. For events that require cocktail attire, you can wear something more fashion-forward than your business suit. Stick to wool suits in dark colors in winter; for summertime and outdoor cocktail events, you can wear a light-colored suit in a breathable material like seersucker or linen. Oxfords, loafers, and brogues are acceptable footwear choices. Depending on the setting, you may be able to wear a leather or suede boot, but avoid sneakers.
Guide to Cocktail Attire for Women
Cocktail dresses typically hit around the knee and come in a variety of colors, the most classic of which is the little black dress. As a general rule, stay away from both maxi and mini dresses and opt for something in between. You don't have to wear a cocktail dress to a cocktail party, though—jumpsuits, pantsuits, blazers, and blouses in fine materials are all great alternatives. For fancier cocktail events, like New Year's Eve parties, break out the flashier pieces, like sequins and beaded items. Finish your look with dress shoes like high heels or nice flats.